Contact Socrates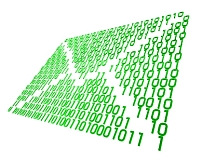 Singularity Weblog is one of my passions and I love hearing from my readers and getting your input.
If you have any questions, suggestions or comments, please do not hesitate to send them.
I hope that you took this opportunity to subscribe to my newsletter and RSS feed or join me on Twitter, Facebook and LinkedIn.
This page is provided so that you can contact me directly without opening your email program or another browser window.
Just fill in the form below and I will do my best to reply within 48 hours!
Thank you for visiting!