Podcast: Play in new window | Download | Embed
Last Friday Mark Jacobson came to speak to Singularity University on Powering the World with Wind, Water and Sun.
I have to admit that even though his presentation was very technical I enjoyed it immensely. The reason is not only the topic itself but the fact that in the space of an hour Mark managed to make such a powerful argument about the importance and feasibility of wind, water and solar power that he completely changed my views on the rationale behind and necessity of nuclear energy.
It is for this reason that I asked Prof. Jacobson to let me post his lecture on singularity podcast and he not only agreed but even supplied copies of his presentation slides.
Here are Mark`s slides as a .pdf file in 2 parts:
Mark Jacobson - Powering the World Part 1
Mark Jacobson - Powering the World Part 2
After seeing the presentation in person I did sought other interesting videos of Mark`s and found this interesting 2010 TED video. The clip is a debate betweeen Mark Jacobson and Stewart Brand on the pros and cons of nuclear energy: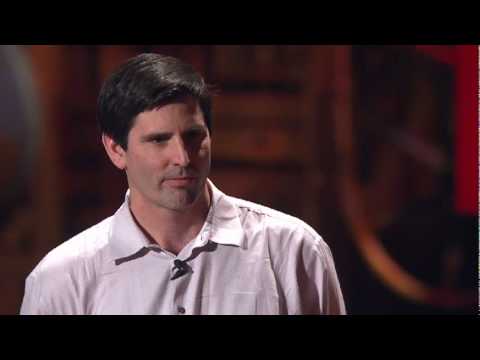 Finally, I want to share with you how Mark Jacobson not only talks the talk but also walks the walk. He is not only a brilliant scientist but also a really nice guy. During lunch a bunch of us asked him to give us a ride in his Tesla and Mark spent about half an hour in taking a dozen SingularityU students for a ride around campus.
Related articles