Podcast: Play in new window | Download | Embed
Today my guest on Singularity 1 on 1 is transhumanist strategic philosopher Max More. (As always you can listen to or download the audio file above or scroll down and watch the video interview in full.)
As the CEO of the Alcor Life Extension Foundation Dr. More has a full schedule. Never-the-less he generously managed to squeeze in two 30 min interview sessions in his busy day.
During our conversation we discuss issues such as: Max's early life and childhood heroes; his interest in economics, political science and philosophy; transhumanism and extropy; the proactinary and precautionary principles; cryonics and the Alcor Foundation; his Paleo diet and exercise regimen; why it is important to question everything (and especially yourself).
To find more about Max More visit his web site here.
My favorite quote from Max More:
"No more gods, no more faith, no more timid holding back. Let us blast out of our old forms, our ignorance, our weakness, and our mortality. The future belongs to posthumanity."
My favorite short articles: A Letter to Mother Nature; The Proactionary Principle; Transhumanism: Towards A Futurist Philosophy
What others have said about Max:
Ray Kurzweil: "Max More's ideas are very influential among other "big thinkers," who in turn are influence leaders themselves. Max's writings represent well grounded science futurism, and reflect a sophisticated understanding of technology trends and how these trends are likely to develop during this coming century."
Marvin Minsky: "the father of artificial intelligence", said of Dr. More: "We have a dreadful shortage of people who know so much, can both think so boldly and clearly, and can express themselves so articulately. Carl Sagan was another such one—and  (partly by paying the price of his life) managed to capture the public eye. But Sagan is gone and has not been replaced. I see Max as my candidate for that post."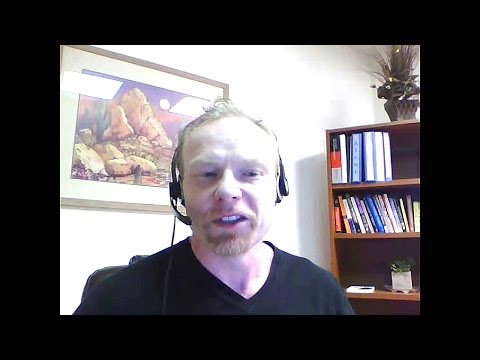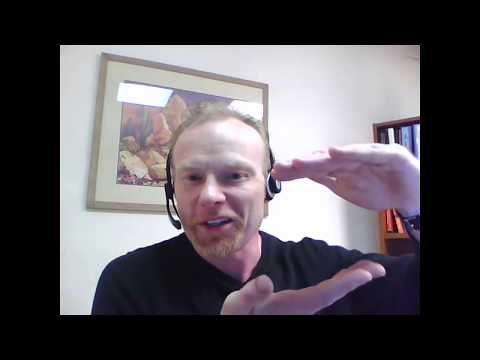 Related articles